Projects: Warehouses & Storage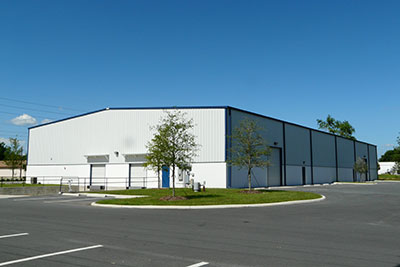 Falcon Industrial Park
Ocala, FL
Falcon Industrial Park in Ocala, FL, offers warehouses that serve a variety of industries and are built to custom specifications like this 60,000-square-foot building.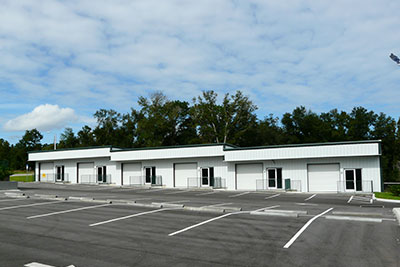 Allstor Self Storage
Umatilla, FL
Allstor Self Storage in Umatilla, FL, provides 1,250-square-foot office and warehouse units with power and water utilities. These steel-frame structures contain insulated walls and ceilings.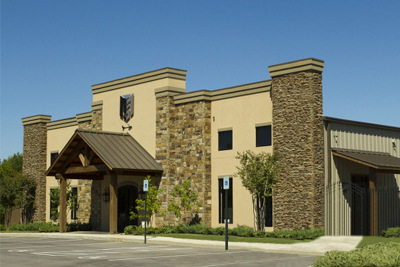 Centurion Stone
Memphis, TN
Memphis, TN, is home to Centurion Stone, which sells and distributes a full line of manufactured stone. This 11,360-square-foot building is used for office and warehouse space.