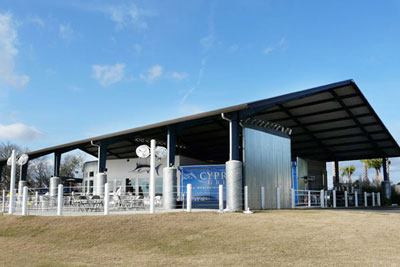 Cypress Grill
Cordele, GA
Cypress Grill is located at the Lake Blackshear Resort in Cordele, GA. The facility offers indoor and outdoor dining as well as an entertainment venue for live performances and special events.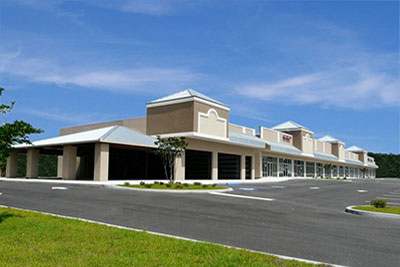 Shopping Center
Macclenny, FL
Several single-slope buildings were connected to form this shopping center in Macclenny, FL. The venue features a standing seam roof and parapet walls.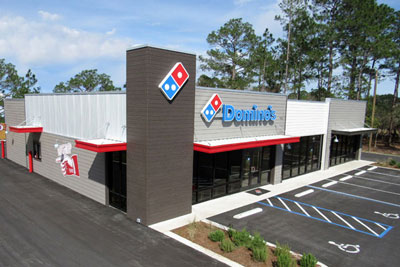 Dominos
Pensacola, FL
This Dominos restaurant in Pensacola, FL, adheres to all corporate branding expectations. It features a standing seam metal roof and multiple coordinated wall finishes.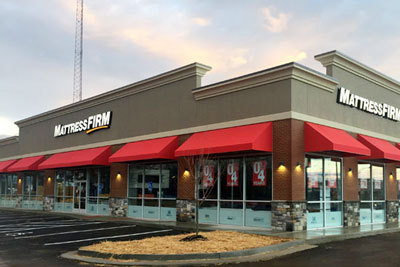 Mattress Firm
Lexington, KY
This Mattress Firm retail store in Lexington, KY, features a single-slope building with parapet and EFIS walls.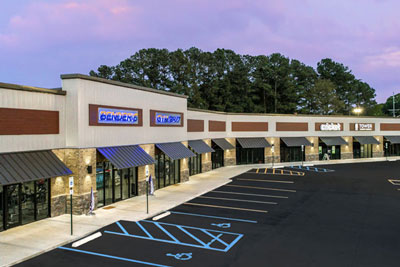 Pruett Place
Scottsboro, AL
Located in Scottsboro, AL, the Pruett Place shopping center features single-slope buildings with parapets and reverse-rolled PBR wall panels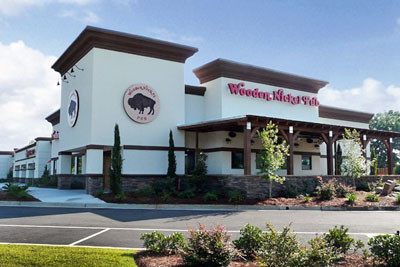 Wooden Nickel Pub
Valdosta, GA
This 19,250-square-foot Wooden Nickel Pub restaurant is located in a mixed-use facility in Valdosta, GA. It is the second location for this local favorite.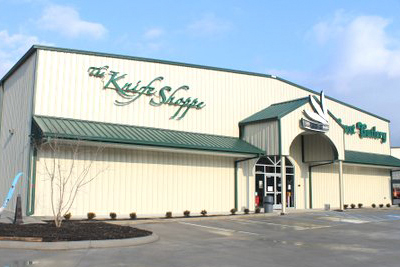 The Knife Shoppe at Frost Cutlery
Ooltewah, TN
This 17,000-square-foot retail knife shop in Ooltewah, TN, features a custom-designed canopy with Kynar-coated materials.  Let Vulcan Steel work with you to provide the look you want!