Products: Framing Systems
Our engineers design the most efficient shape for each building frame. We optimize the use of steel, increasing value without compromising quality. The efficiency and economy of metal framing solutions provide owners with strong, lasting support systems that are quick to construct and versatile in application.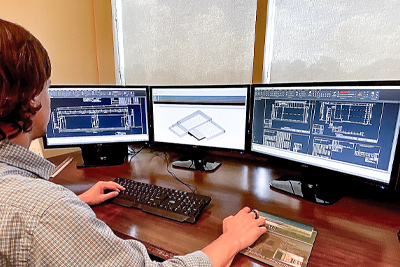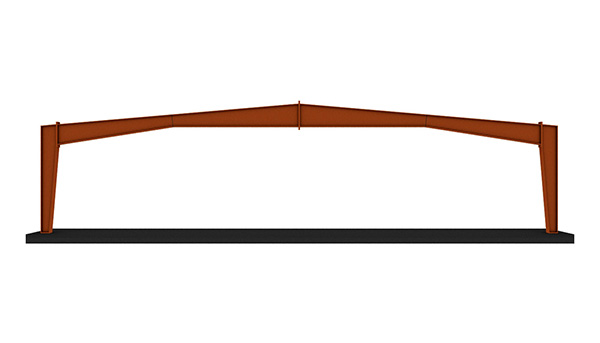 CS Clear Span
Tapered columns and rafters give optimum clear span capabilities while keeping unused interior clearances at a minimum.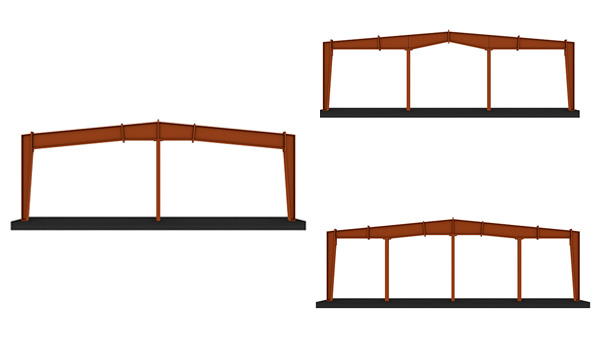 MS Multi Span
Offers the most economical cost per square foot for buildings over 80′ wide. Ideal design when interior columns are not objectionable.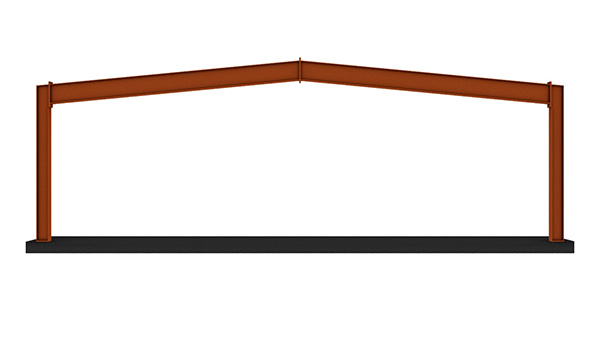 CL Classic
Straight columns and rafters. This design is common on smaller-width buildings. Easy to finish the interiors.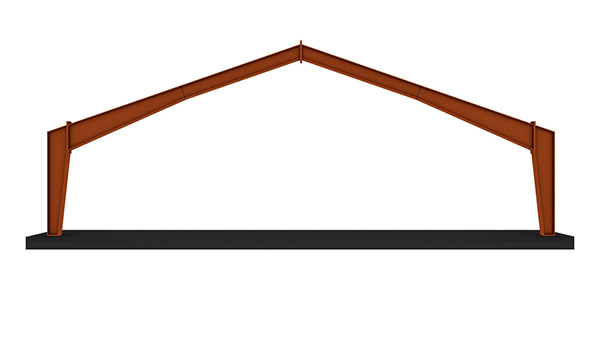 HS High Span
Gives the same design benefits as the CS. Steeper pitch offers more interior height when required.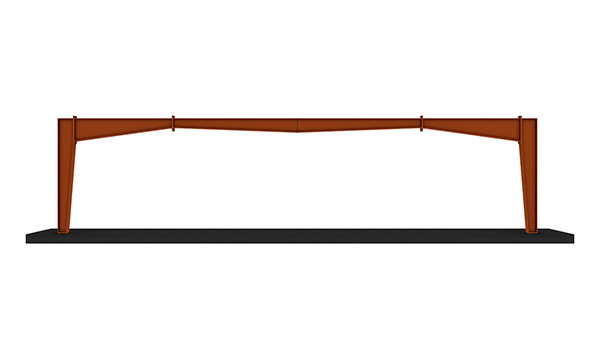 SST Single Slope
Single slope, tapered columns. Especially suited for commercial stores. Offered with interior columns as well.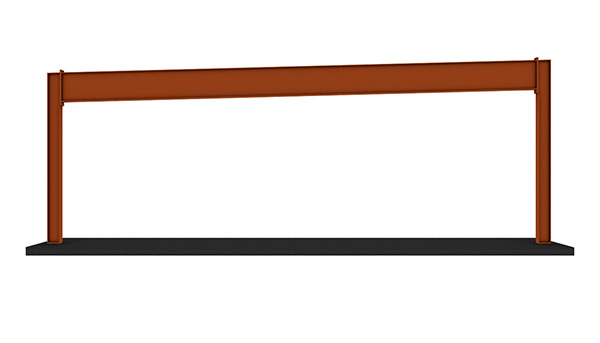 SSS Single Slope
Single slope, straight columns. Best suited for smaller spans where interior floor space is essential. Also commonly used when adding to an existing building.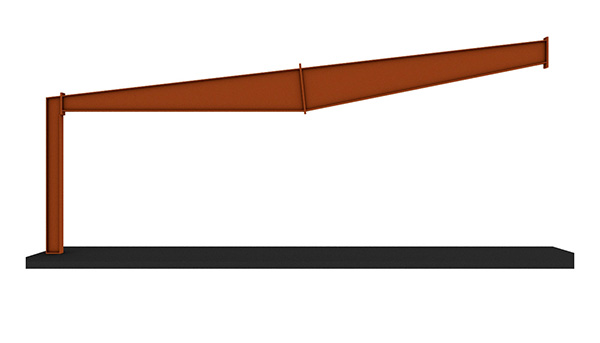 LT Lean-To
Used to add space at sides or ends. It differs from the single slope in that it must be supported on the high side by an adjoining building column.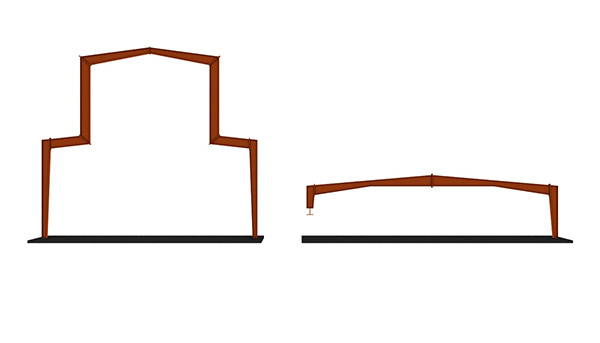 Custom Designs
Special framing systems can be provided to meet unusual building requirements.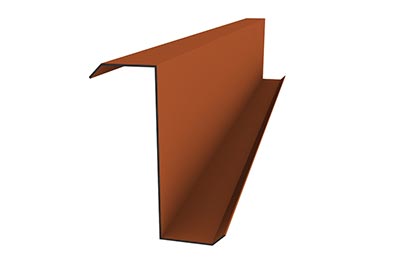 Z Purlin
The purlin is used to span between the frame lines and is spaced to a maximum of 5′ depending on the local building code.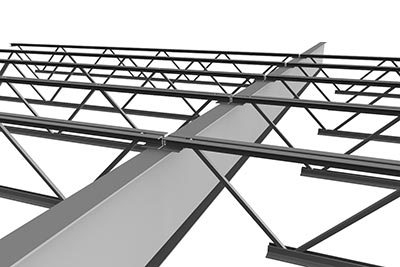 Roof Bar Joist
Roof bar joists are used to span from frame line to frame line when larger bays are required from 40′ up to 60′ spans.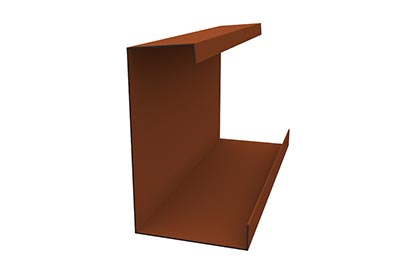 Eave Strut
The eave strut is used at the eave for a gable structure or for both the lower eave and high eave of a single-slope structure. It spans between frame lines on the top of the rafters.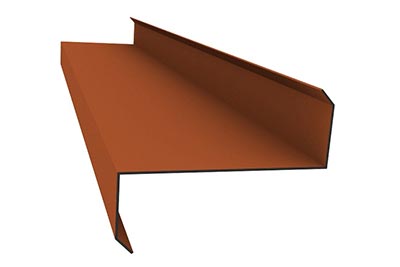 Z Girt
The girt is a secondary member on the wall spacing between the frame lines and is spaced from the slab to the eave according to the local building code.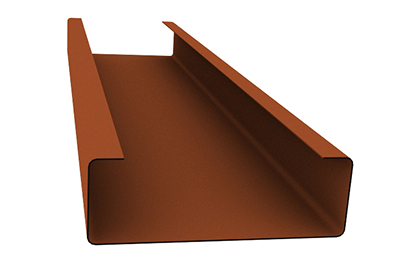 Cee
The cee is used for framed openings, header support, attaching metal wall panels to masonry, etc.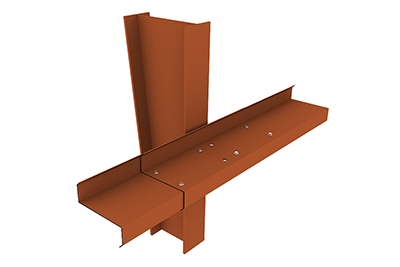 Bypass Girt
The wall girt is attached to the outside of the wall columns.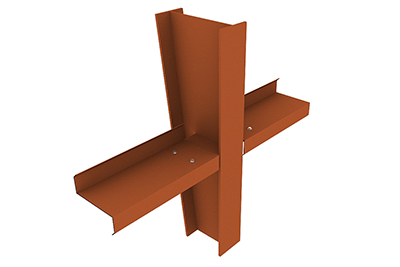 Flush Girt
The wall girt is attached between wall columns and is flush with the outside of the wall columns.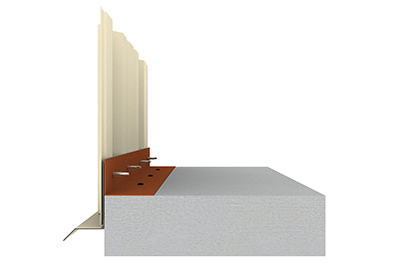 Base Angle with Trim
This is the most commonly used condition for fully enclosed buildings. Base trim serves to close the bottom of the wall panels.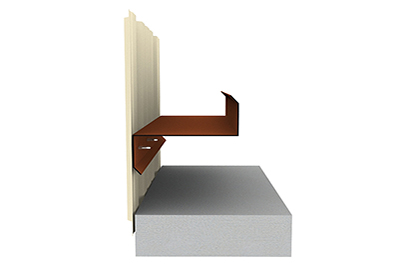 Base Girt
Used typically when the structure is built on concrete piers only and a full concrete floor or perimeter is absent.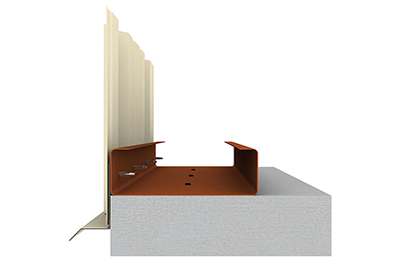 Floor Cee with Trim
A cee is used when liner panels are chosen. It serves as the base attachment for panels on both sides.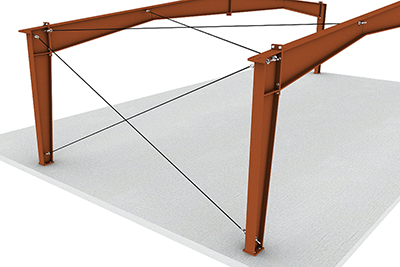 Cable X Bracing
The most economical method of bracing used to transfer loads such as wind, seismic and crane thrusts to the foundation. Cables, rods or angles may be used depending upon the design requirements.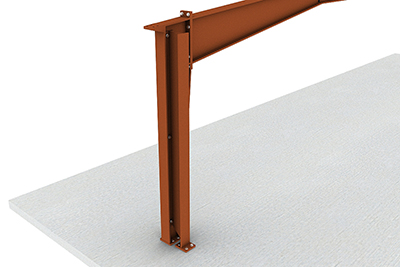 Wind Column
A wind column is a vertical member designed to withstand horizontal wind loads on smaller buildings when cable "X" bracing cannot be used.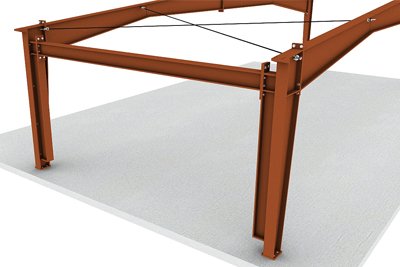 Portal Frame
A portal frame is a structural member used as an alternative bracing method on larger buildings when cable "X" bracing is not permitted.